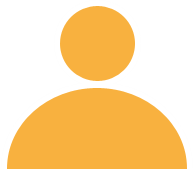 "Primark Travel House is an excellent Travel Agent for us and considered our unique needs as they planned our itinerary. Every suggestion they made was excellent, as they considered our budget, time constraints, and personal likes and dislikes. I would definitely work with Primark again as our trip was made easy and stress free. It was a delight to book with Primark.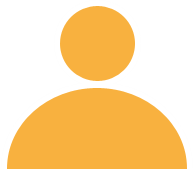 "We wish to send you a sincere "thank you" for all of your assistance during our recent trip to Sri Lanka. It was invaluable to us and we all realize and appreciate it greatly."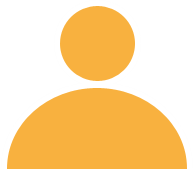 "I just wanted to let you know that everything went perfect on the Singapore trip!! We had no problems at all with our ground transportation, hotels and cruise. I just wanted to thank you and let you know I will definitly contact you again before our next big trip."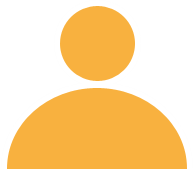 "Thank you so much for such a pleasant experience. It has been years since I used a travel agent; the internet seems to make the task of booking travel easier and cheaper. In fact, you were able to find a flight I had not located, and beat the best price I had found later."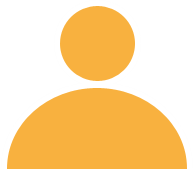 "We want to personally thank the staff at Primark for setting up the best vacation that we have ever taken. We were very pleased and impressed with the accommodations at the resorts. They were all nothing less than first class. The itinerary you put together was flawless. Everywhere we went from the airports, to resorts, to car rental agencies, the process was as smooth as planned. We can't thank you enough for making our vacation a pleasant experience, with a lot of good memories to cherish and share with our family and friends. I have already told people that Primark is the best and I recommend you above all others."